This month I have chosen to work with the NEW Skylark Paper Collection from CTMH....and I'm so lovin' it...the colors are amazing...lagoon with skylark yellow, the warmth of sweet leaf and desert sand.
Skylark WOTG
Skylark Level 2
Skylark Level 2
Here is a version of Level 3
Picture My Life Skylark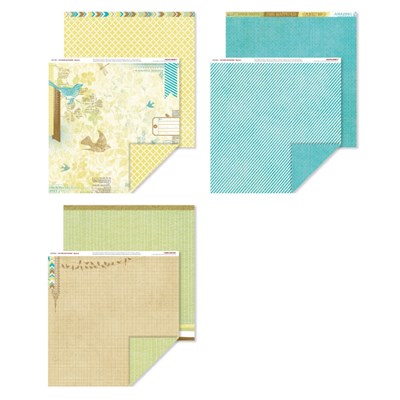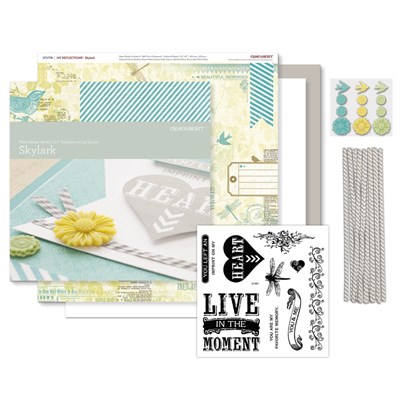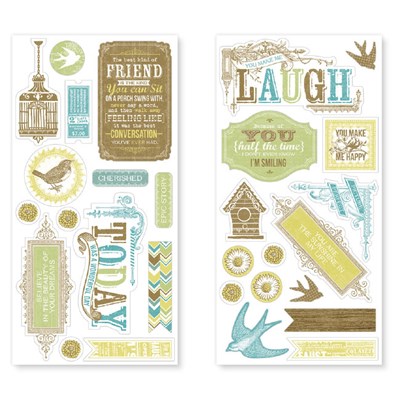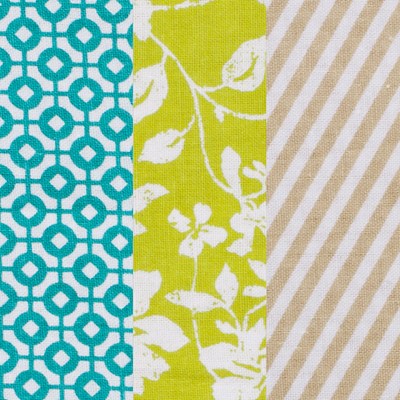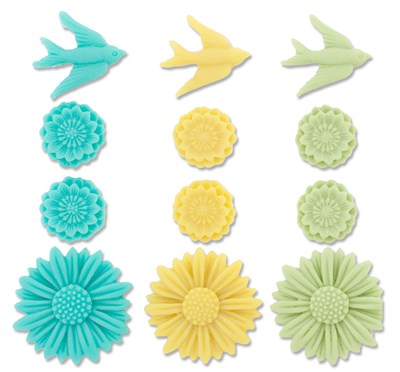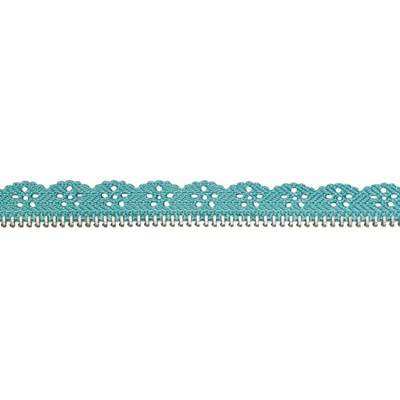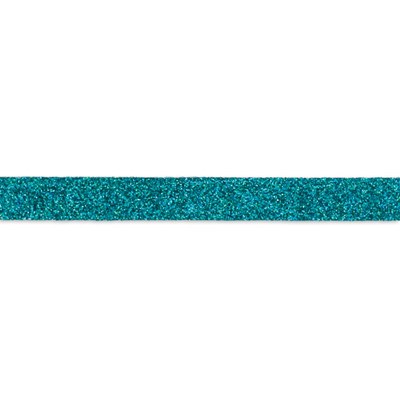 Assortments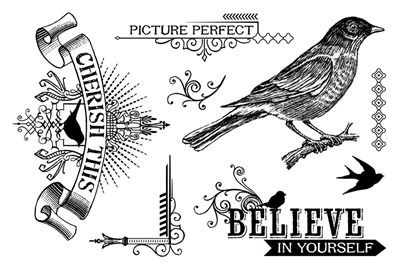 It's easy to get your Skylark Collection...
Shop with Me Today.
..and you could be the Mystery Hostess this month and win $40.00 in FREE product.